How to Manage Remote Project Teams Effectively
It is often overlooked managing teams remotely requires a significantly different approach. In this article, we will guide you on how to solve common problems when managing projects remotely.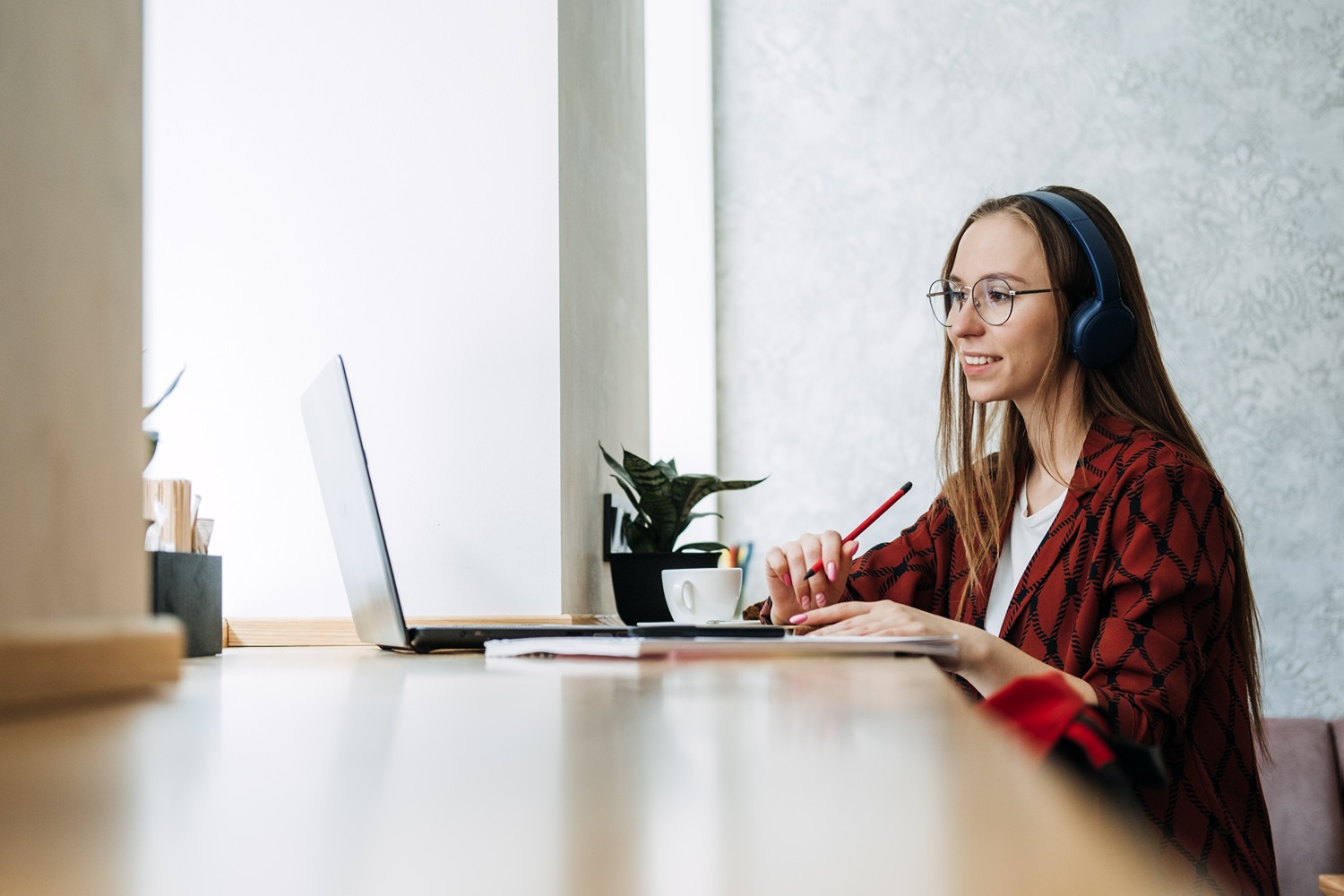 The emergence of COVID-19 forced us to switch to the remote working method suddenly.
It was a compelling transition for everyone, but challenges remain for those who looked to remote work as a temporary solution.
Many companies have increased their productivity while maintaining a remote-first or hybrid approach. Others are still trying to find a work-life balance by incorporating them into their systems. However, what is often overlooked is that managing teams remotely requires a significantly different approach.
In this article, we will guide you on how to solve common problems when managing projects remotely.
Set clear expectations and boundaries
It would be a mistake to trust that employees know what is expected of them based on their previous work experience. Communicating transparently about company values and what they need to achieve in line with them makes virtual employees feel more connected.
Avoiding vague words when communicating your expectations about tasks, working with deadlines, and measurable goals allow you to determine outputs.
It is possible for remote staff to live in different time zones and even if that is not the case, they may schedule their working hours differently than their office counterparts.
Talking about the work schedule in advance and setting the correct times to communicate ensures that you don't disturb them during off hours and shows that you respect their time.
Have regular One-on-Ones
Constantly checking up on your remote employees can make them feel micromanaged; instead, try arranging one-on-one meetings at regular intervals. These are excellent times for project updates, guidance on achieving goals, and feedback exchanges.
If the limits are not set correctly, employees who feel the pressure of deadlines will work long hours, and their productivity will severely decrease. One-on-one meetings allow you to make sure the workload is balanced.
But meetings don't have to be purely business-related. It may be about the difficulties they have had about their remote working experience or simply about their daily life. The dialogues we establish by running across someone in the kitchen improve our relationship with them more than we thought. It is crucial to ensure they are not deficient in virtual teams.
Trust your team
The fact that managers are doubtful about whether the remote staff spends their hours working actively and the employees are worried that the managers treat the employees in the office differently causes distrust in virtual teams. The tips above will create an excellent infrastructure to prevent these problems and make employees feel supported.
Rely on the self-management of the people you choose to work with to achieve goals and accomplish tasks. If the work is delivered on time and at high quality, there is no other point you should focus on. If you want to be more acquainted with the progress, you can consider using a project management tool.
Benefit from a project management tool
Virtual teams must support their processes with project management tools to stay connected and ensure everything runs smoothly.
Consider using
Slack
to strengthen your team communication online. You can instantly connect with direct messages, create different channels for different project parts, or set up groups that are complete substitutes for quick breaks in the office.
MaestroCR
is an excellent tool to keep track of your project as assigned tasks. You can follow the status, and the effort spent and establish transparent communication by inviting the stakeholders to the project.
Github
is an essential code hosting platform for software teams that supports coding collaboratively on the same project from anywhere. With the promise of coordinated and transparent work, Github allows for the collaboration of developers worldwide. With its easy-to-use structure, it is also used to manage different types of projects. Moreover, core features are completely free.
Zapier
lets you create a workflow between your tools without any coding expertise by creating a trigger that leads to an action in another app. For example, you can automate a celebration message on your channel on Slack when a potential customer in your CRM software makes a purchase. Thus, you will ensure no interruptions in the information flow within the team.
Zoom
allows you to make virtual meetings securely. You can easily schedule a meeting, connect with your team and share your necessary documents wherever you are.
It is vital to open up to change and start developing your virtual team leadership skills today. Strengthening your communication with the right approach and tools will help to create an inspired remote work environment.
Want to learn more about what we're building?
Sign up to our News!
Join our newsletter to get access to exclusive content, webinars and resources.
You'll know better, find better, we promise.